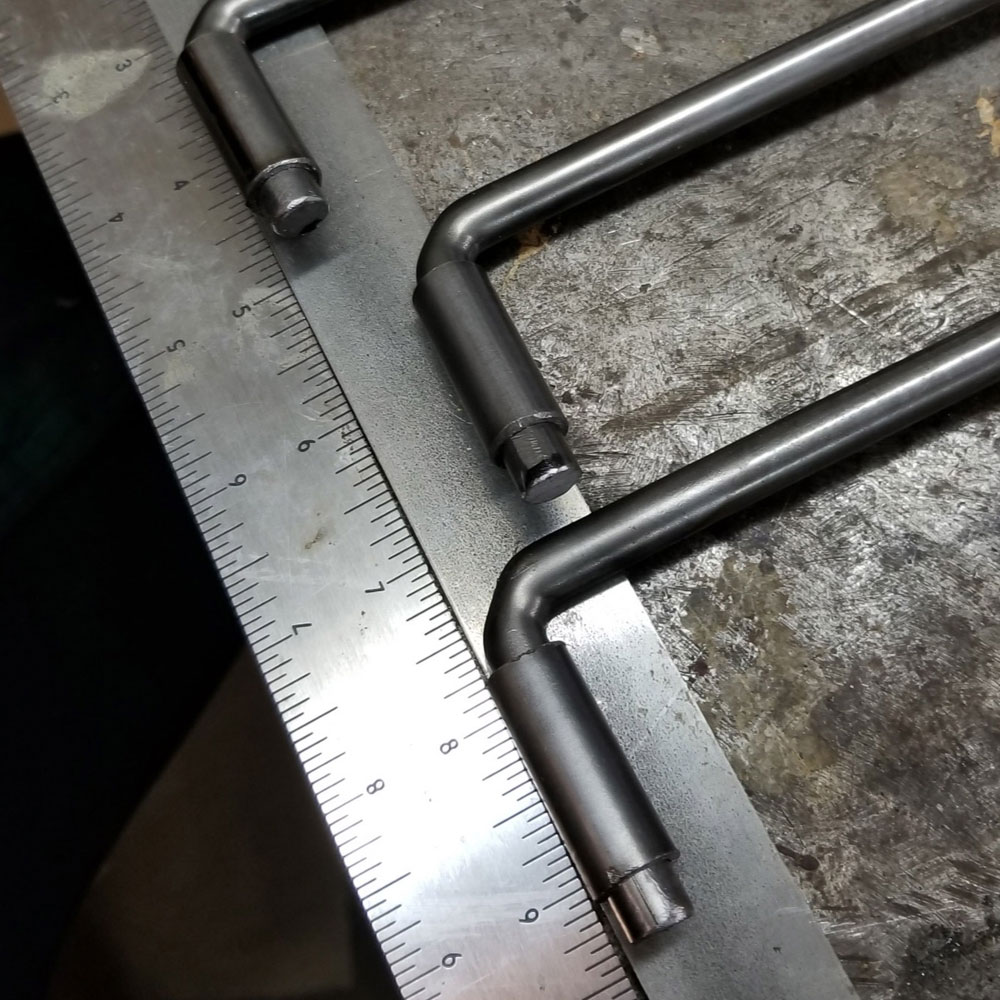 COLLABORATION PROCESS
How we do we work with you?
At AlKa Creative we take a complete, collaborative approach from beginning to finished product.
STEP 1 – INTERACT
Alan & Kasia meet with you face-to-face or virtually to hear what you envision. Whether it's a gift for a loved one or a specialty item that you dream of but cannot find, space design, small or big , we brainstorm and collectively reach an agreement and a direction.
STEP 2 – ILLUSTRATE
We begin the creative process with sketches. With your review and input, the sketch becomes our roadmap to ensure we're headed in the right direction.
STEP 3 – IDEATE
Based on the agreed-upon direction, Alan & Kasia discuss the piece's scale, the desired materials, and the intended finished result or type of final renderings packet.
STEP 4 – INTERPRET
Kasia & Alan begin work on rendering, welding, or other creative process to bring the thought into existence or 3D presentation. We work until the creation matches the initial concept.
FINISHED PRODUCT
Integrate. We can offer input to help place the piece into the intended environment for a natural feel.