This is AlKa
We may live in a "throwaway society", but as artists we see that as an opportunity to reuse, refresh and re-purpose what's unwanted.
It is about giving a new life to something discarded. By blending functional design with sculptural process,
we create pieces that are born from the inherent character of the found object.
Check out our vast capabilities: high art, mixed media sculptures, functional art,
brand execution, concept store design, concept design development, prototyping and 3D print modeling.
We take each project on a journey from words to physical reality, with all the steps in between.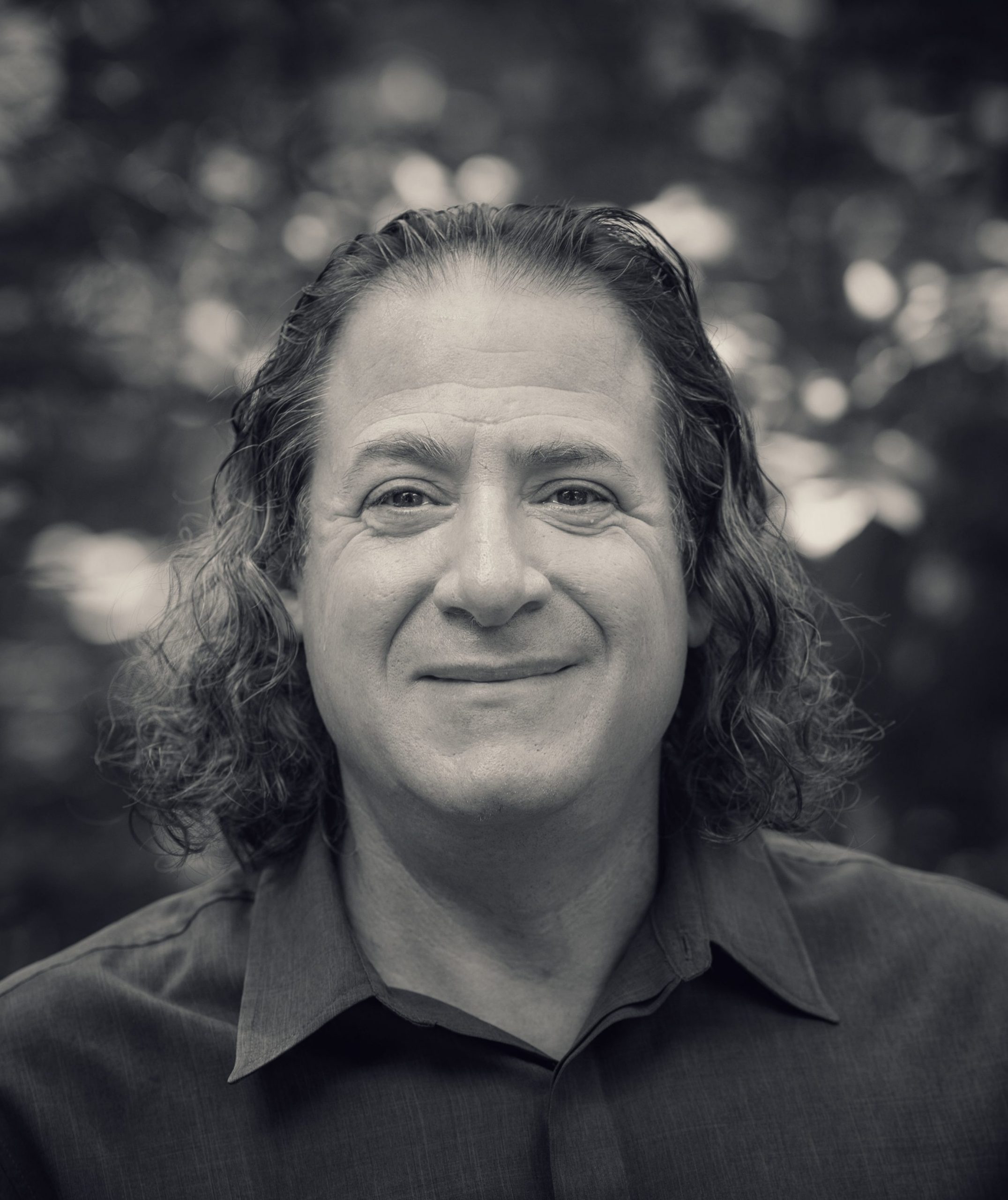 ALAN ADILMAN
Founder
A Chicago native, Alan Adilman has a BA in Industrial Design from the Center of Creative Studies in Detroit. From there he has built his creative aesthetic and design sense. From working in Japan for Mazda in the '90s as a conceptual car designer, to the creation of a company called Propeller Lab that designed one-of-a-kind products, to designing fixture and display for retailers for today's clients. Alan is able to tie these very different disciplines into a cohesive talent and express this in his art. He is the mechanical arm of AlKa.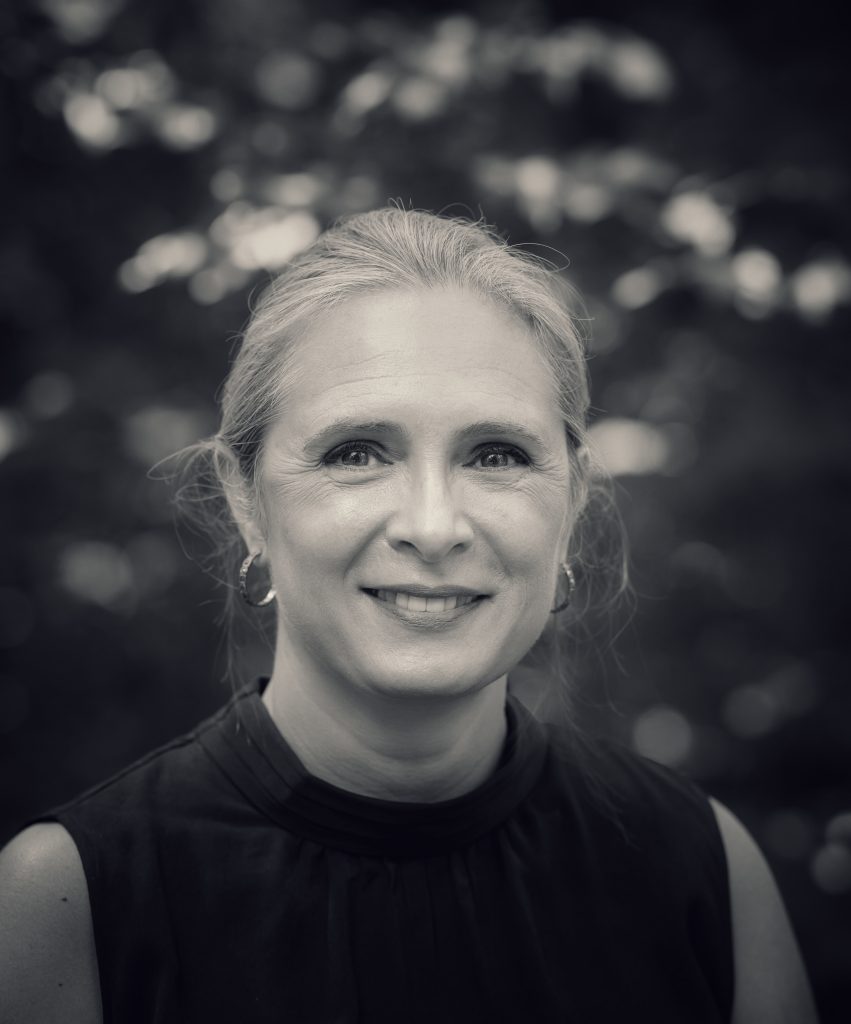 KASIA ADILMAN
Founder
Kasia Gladys Adilman grew up in Poland and has been living in the U.S. since 1995. She has an associate degree in Graphic Design Marketing and master's degree in Art Education from Silesia University in Poland. Kasia brings the fine art to AlKa, due to her expertise in various design settings. She is a designer, artist, illustrator, educator and brand advocate. Kasia is a passionate design lover who can easily express your idea in any visual format, a complement to Alan's mechanical side.